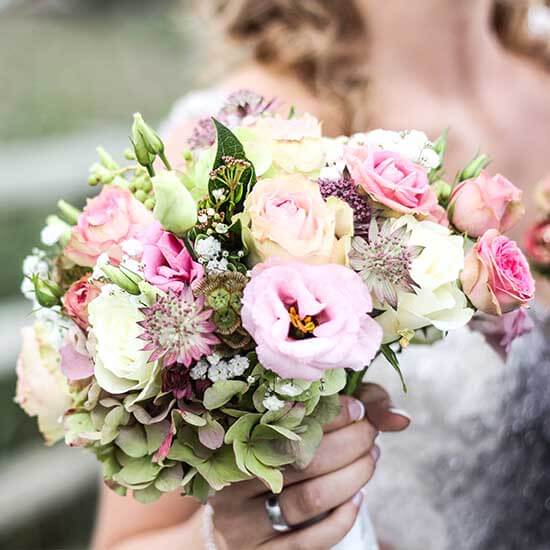 Planning your wedding is an extremely exciting thing, but we know that it can also be stressful. When we provide the transportation for weddings, our goal is make the process as stress-free as possible! At Party Bus Bakersfield, we know what it takes to make your wedding go as planned. We'll make sure it goes off without a hitch when you get hitched! You can count on us to provide th best service for your big day!
We encourage brides and grooms to pay the same attention to detail to their wedding limousine as they do to every other aspect of their big day. If you choose the wrong company to provide your wedding service, the consequences can be catastrophic. We've heard some pretty awful stories - companies that show up incredibly late, or not at all - companies that show up in dirty vehicles or vehicles that break down - don't let this happy to you! Choose Party Bus Bakersfield to make sure everything goes perfectly!
You get more than just a limo when you choose us. You get a gorgeous, luxurious limousine or party bus that is clean, functioning, and with amazing features that will all be in proper working order. The sound system, TVs, DVD players, lighting - all will be perfectly functioning and the entire vehicle will be clean and comfortable. The coolers will be stocked with ice so you can chill your champagne and have a post-wedding toast! You'll get our amazing services - professional chauffeurs in proper attire who will be on time, friendly, and accommodating. You'll get 24 hour access to customer support so if you have any pre-wedding jitters and need to confirm your run, no matter the time, we're here to let you know that everything is ready to go!
We can tailor our wedding services to fit whatever you need. Some couples want a simple pick up and drop off to and from the ceremony for just the bride and groom, wedding party, or parents, and some want shuttle services for guests to and from the reception. Whatever it is you're planning, we can help with the logistics and make your perfect wedding go from a dream to a reality.
Perhaps what our clients love the most about our wedding service is the amazing prices! Wedding planning is an expensive enough task, and we aim to bring luxury and quality to brides and grooms of Bakersfield at budget-friendly prices! Big weddings, intimate weddings - we have the vehicles to accommodate whatever type of wedding you're planning.
If your ready to book your wedding limo, give us a call - our agents are available 24 hours per day!